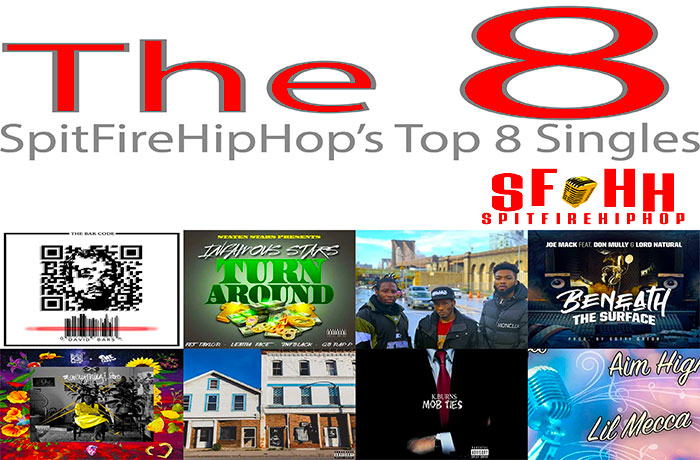 Our staff has selected the Top 8 singles for the week of November 3 – November 9. This week's list is led by David Bars, Staten Stars and 2nd Generation WU.
David Bars ft. Cory Gunz – Next Season (prod. by Lord Finesse)
The legendary D.I.T.C. crew has long been one of Hip-Hop's most influential crews. Over the course of the last two decades, both collectively and individually, its core members have created some of the genre's most timeless and iconic music.
Fes Taylor, Leathafase, Inf Black & QB Rap P – Turn Around
Some start the race without a mentor and this causes them to run with a disadvantage. Have you ever known some that was labeled unfairly at a young age? Maybe they were told they would never get on track.
2nd Generation WU – 7.O.D
Since their inception, they've screamed two things: "Wu-Tang is Forever" and "Wu-Tang is For the Children." Recently celebrating 25+ years of WU, we now know how that Legacy becomes a Dynasty.
If you missed the previous week's list, check out the Top 8 Singles here.