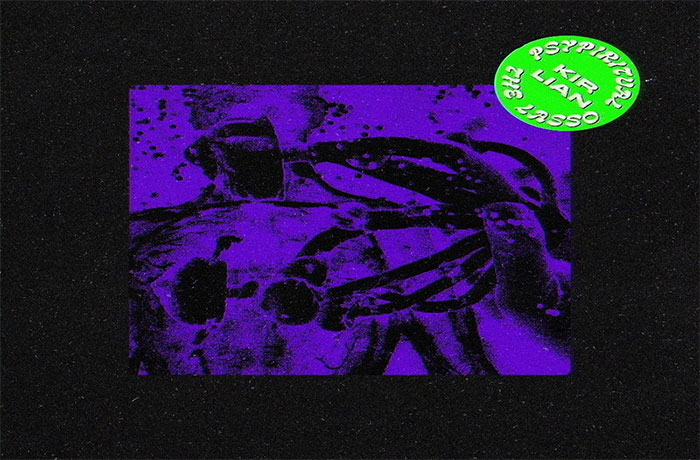 Psypiritual and The Lasso announce new album and release "Cesar Llavez" single.
Westside Tucson (Barrio Hollywood) native Psypiritual and Detroit producer the Lasso's new album is "Kirlian." Named after the high voltage photo technique that reveals auras, the album is a bombastic synthesis of Sonora & Wu-Tang – smokey, soulful, and reflective like a Joabim guitar part.
From guitar solo's to lush pads and translucent synths, time was traveled as Psypiritual and The Lasso created a record devoted to their local experiences both personally and culturally. This is Southwest border rap through the lens of underground Detroit musicality.
"Kirlian" will be released on February 7.