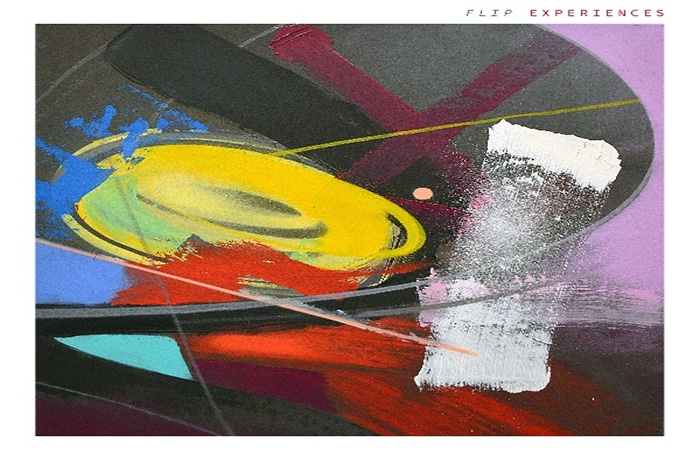 The final result though is not just a simple look back into the golden era but more a retro-futuristic approach that Flip tried to execute within those sixteen compositions.
Another fact that won ́t go unnoticed is the heavy punch of the drums which is due to the usage of old samplers like the legendary SP-1200, the ASR-10 or the MPC 2000XL that Flip is still using, blending it though with the power of modern soft and hardware.
So put your headphones on and check out "What Are We Doing / Cruzin At 1am", the first two tracks from the album. "Expierences" will release on June 5th on all digital platforms, vinyl and compact cassette. There is also a limited vinyl edition available exclusively at HHV Records including a 7inch with a Sadat X & Fokis track and Onyx remix.