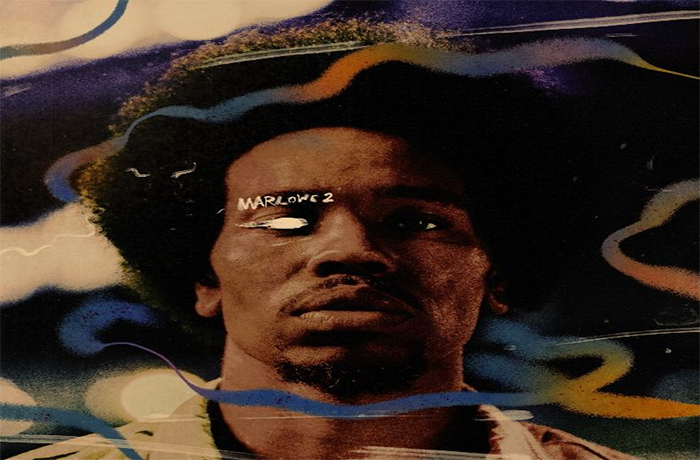 L'Orange and Solemn Brigham prepare the release of "Marlowe 2" album.
Solemn Brigham works tracks like Mike Tyson works sparring partners – relentlessly. Luckily, L'Orange puts more moves in his beats than a Kevin Rooney training session. The combination is something so fresh it leaves you leaning, bewildered like you caught a leaping left hook. North Carolina producer L'Orange has gone beyond the comparisons and cleared his own lane on production that is at once recognizable and entirely different each time out.
Marlowe lands in the head-nodding territory of psych-garage rock-influenced beats that swing with the best of them. Solemn slips and counters every beat with wordplay that connects on deeply personal and socially universal levels. With Marlowe 2, Solemn continues his training as a true lyricist while remaining the nimble brawler he came in the ring as on the original Marlowe debut. Marlowe's new album hits August 7th. Hear them enter the ring today with "Future Power Sources".
Marlowe is a collaborative alt-rap project from North Carolina-based hip-hop producer L'Orange and rapper Solemn Brigham. Their unique blend of quick-fire vocals and dusty breakbeats is most well-known on tracks such as "Lost Arts" and "Tales From The East." The project came together in 2018 with the intent of marrying Brigham's lyrics concerning social commentary, police brutality, and poverty with L'Orange's thudding beats and crackling vinyl samples to achieve a new, refreshing take on hip-hop in modern times. Marlowe 2 seeks to continue that legacy.
MARLOWE 2 COMING AUG. 7th L'ORANGE & SOLEMN BRIGHAM