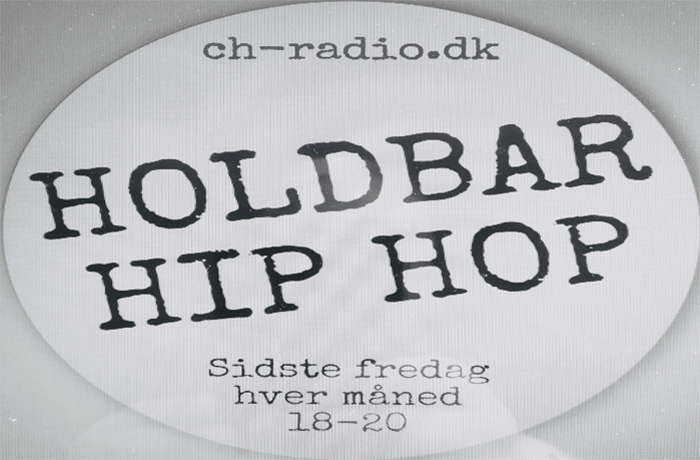 Ras Beats did DJ set for 'Holdbar Hip Hop' radio show based in Copenhagen, Denmark.
We know Ras Beats as a producer who has produced some of Hip-Hop's best. We had no idea that he was doing DJ sets as well. He recently did a set for Denmark radio show, Holdbar Hip Hop.
He is set will take you back to the golden era of Hip-Hop which is refreshing. Listen to the set up below. This set uses on album tracks and no remixes.
Track listing
Master Ace – Brooklyn Battles
Yomo & Maulkie – When Your Back's Turned
Hard Knocks – Ghetto Love
Tragedy – Game Type
EPMD – Total Chaos
Brand Nubian – Step To The Rear
Black Sheep – Black With N.V. (No Vision)
De La Soul – Fanatic Of The B Word
Gang Starr – Take Two And Pass
Stezo – Gets Into His Move