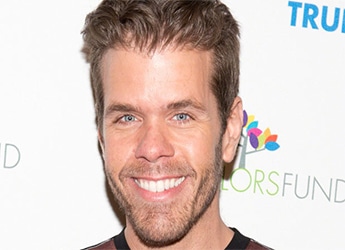 Perez Hilton was on The Domenick Nati Show recently and had a few choice words about XXXTentacion.
Perez Hilton is no stranger to controversy. He joined Domenick Nati on his radio show and shared his thoughts on a few topics.
Perez says The Kardashian's may be very shallow and trivial but they're all very nice people when asked about personal interaction with them. He also spoke about the run-ins with Paris Hilton's team about the objection with his name before he trademarked Perez Hilton.
Perez said people attacked him online when he said XXXTentacion was a violent, angry criminal and a serial violent person towards gay men, classmates, and women.  He also discussed Donald Trump and had this to say

"I do not want to unite with Trump people" Trump ran for President because he thought it would get him a TV Network. Listen to the interview below.
[jwplayer player="1″ mediaid="117630″]