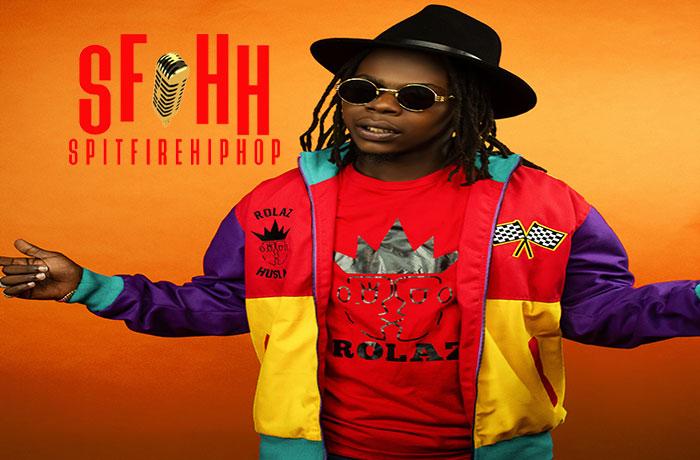 Hollywood Florida's own Coldminded Jewelz, debuted on SpitFireHipHop last month with his new single for 'Why I Do It'. We are able to Coldminded Jewelz to answer a few questions. Learn more about him below.
Where are you from?
Hello world, I go by the name of Coldminded Jewelz. I am from Hollywood Florida which is considered (Broward County).
When did you decide you wanted to do music as a profession?
I decided to do music as my profession at the age of 20.
What are your thoughts when you are making music?
When making music I do not have anything on my mind, I'll just go off the energy at that moment of time.
What do you hope to accomplish with your music?
Once I get my music accomplished, I hope to inspire others and to work with some of my favorite artist.
Would you compare yourself to an established artist? Who would that be and why?
I've learned not to compare yourself to anyone. Comparing yourself will only tarnish your own potential.
Which artist(s) do you listen to for inspiration?
I do not have any artist that I look for inspiration from; but a few people that do inspire me is Bill Gates, Oprah and Warren Buffet. Just to name a few.
Do you think it is important for new artists to know the history of Hip Hop?
I think that new upcoming artists like myself should know the basic ground knowledge of Hip Hop. Especially about the artists we consider legends in the game.
What are you plans should you become wildly successful in this industry?
Once I become successful in the industry, I would create jobs and help others get in better positions.
What aspect of the music making process excites you most, and what aspect discourages you most?
The aspect that excites me is actually making the music. Dislike… I would say is unfinished music.
What is the best advice you have received at this point about the business of Hip Hop?
The best advice I've received at this point is that music is a business first. Also the main objective for an artist like myself is to own your publish and masters.
What music are you currently working on?
I am currently working on putting my EP together and putting my EP out sometime this year.
Where can people communicate with you on social media?
All of my wonderful fans can reach me on all social media platforms by the name Coldminded Jewelz such as Spotify, iTunes, Facebook, Instagram and Twitter.