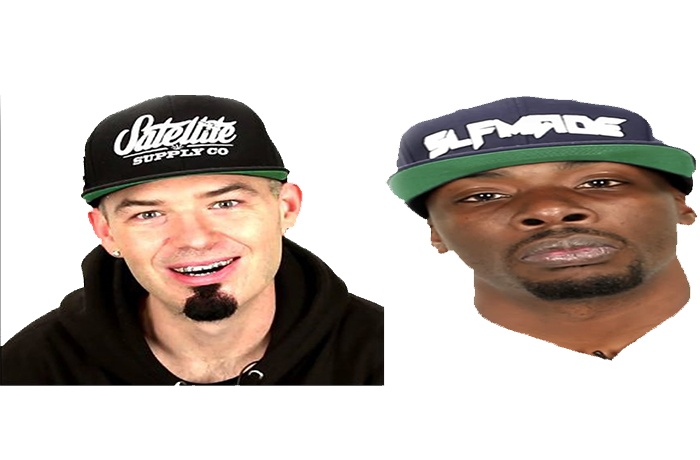 Lil Keke and Paul Wall are preparing to release their new album 'Slab Talk' on June 6.
Lil Keke and Paul Wall released their latest single, 'So Trill' on April 24. The new single features another Houston representative in Slim Thug. The three of them were all on Swisha House at one time.
Lil Keke and Paul will release their new collaborative album on June 6 title 'Slab Talk'. For those who are not from Texas or who are unfamiliar with car culture in Houston, let us try to explain. Some say is an acronym for slow, loud, and bangin.' Slabs are a type of modified car that originated in the city of Houston.
'Slab Talk' has only two features and they keep it with their home base with the aforementioned Slim Thug and the other being Big Pokey. If 'So Trill' is indication of what to expect, the album should be very good.
Be sure to get 'Slab Talk' when it drops on June 6.