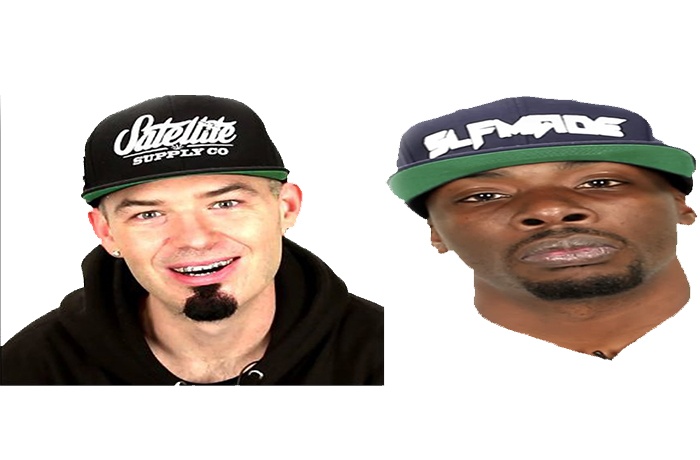 Lil Keke and Paul Wall discuss the Texans and working with the Houston Food Bank.
Paul Wall says there will be a lot of opportunity once this self-quarantine has been lifted. He acknowledges that there are many people who have lost their jobs but there will be a chance to change your life and try something new. He says it is about to be a new era.
Paul also explains how he began his working with the Houston Food Bank. He said that Alex Bregman came to him asked him to help raise money for the Houston Food Bank. If you are interested in donating to the Houston Food Bank text "FEEDHOU" to 41444. Paul says that he has been on the receiving end and now he is able to help give.
The two of them are huge sports fans and the topic of the Houston Texans came up. Jimy Lincoln asked about the trade of DeAndre Hopkins and Lil Keke said it was typical of the organization.
[jwplayer player="1″ mediaid="129673″]