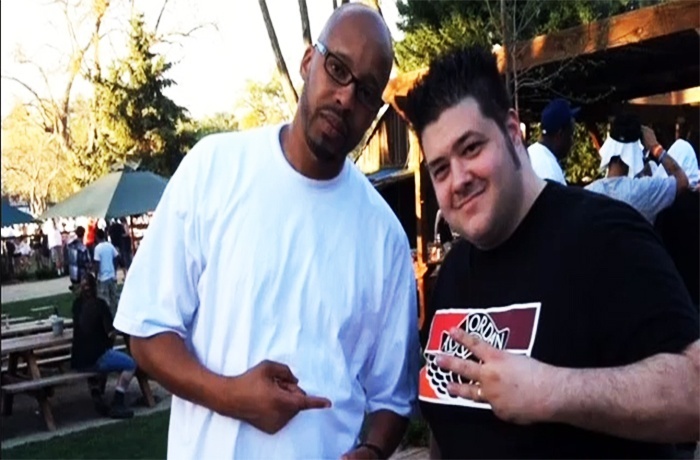 Warren G recently joined Domenic Nati on the The Domenick Nati Show and answered a few question. Warren G says Nipsey Hussle reached out to him and wanted to work together. Warren G said he sent music to Nipsey but it is unknown if Nipsey did anything with the tracks.
Warren said that Rappers need to hire off-duty police officers to protect them instead of their homeboys. "If Nipsey had off-duty police protecting him this all could have been avoided."
Warren G does have new music in the works. He has a song dropping with Ty Dolla $ign on June 19th and Ty told him "Indo Smoke" inspired him to start making music. He also has a record with Problem and is working with Jhené Aiko and has a song with Snoop and might put unreleased Nate Dogg on it.