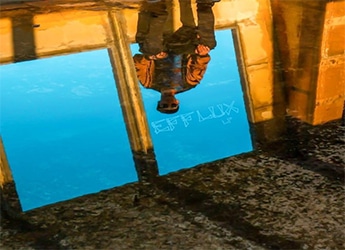 Eclyse releases new album, 'Efflux'.
Eclyse debuts today on SpitFireHipHop with his new album. 'Efflux' is the new LP from the Jackonsville artist and includes features from Supreme Cerebral, El Ay, Daniel Son, Recognize Ali, Guillotine Bars and more.
The 18 track album includes production from the likes of Brutal Caesar, Glad2Mecha, Pure Fact and others. Give this one a listen and let us know what you think in the comments below.