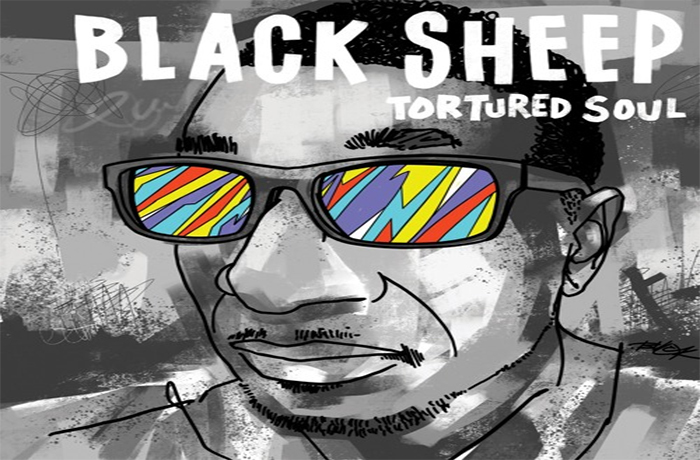 Black Sheep releases new album titled 'Tortured Soul'.
Dres of Black Sheep has released a few tracks leading up to the release of this Black Sheep album titled 'Tortured Soul'. In preparation of the release he dropped 'FUGITUP' and 'Ho's Short For Honest'.
This new album will have you reflect n the days when we had tape decks and carried a boombox on our shoulders. 'Tortured Soul' features from Sadat X, Native Tongue affiliates Jarobi and Chi Ali.
Listen to 'Tortured Soul' and let us know what you think. We happen to like it.