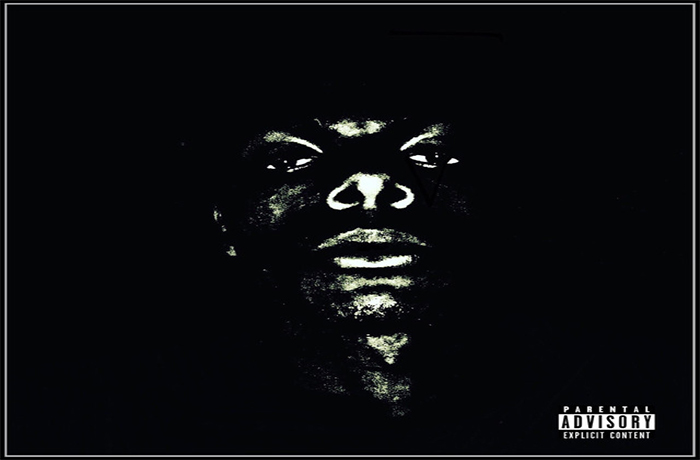 Fas Junior Drops New Album, 'Gifted With A Curse'.
It has been more than two years since we last heard from Fas Junior. At that time he released disc 1 of his "1992" mixtape. The West Coast artist is starting the new year with a new album.
Today Fas Junior shares his new album, 'Gifted With A Curse'. The new album consists nine songs with stand out such as Millionaire, I Got Love and Can't Stay Away.