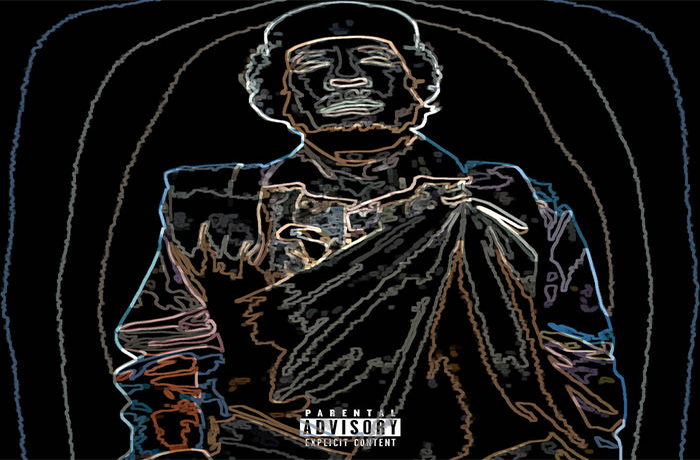 Supreme Cerebral Drops Off His New 'Gaddafi' LP.
Supreme Cerebral drops off his new 'Gaddafi' LP.
Supreme Cerebral is a real MC by all standards and today he shares his new album with us. 'Gaddafi' is Supreme's 8th album release. To some Gaddafi was not a good guy, but to others he was a hero.
Gaddafi was a Lybian revolutionary who tried to help his people. Supreme Cerebral is a similar revolutionary in that he is trying to bring the light back to MCs who have something to say with their rhymes.
On this new album Supreme Cerebral connects with spitters such as
Hus Kingpin, Jamil Honesty, Nowaah The Flood, Banish Habitual, O The Great & Alphabetic .