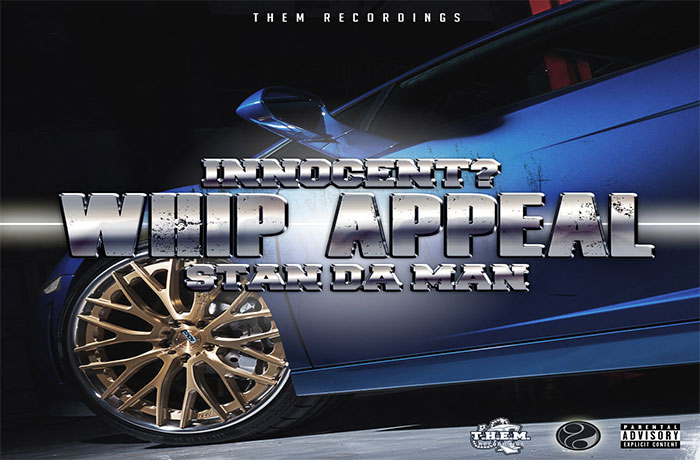 Innocent? and producer Stan Da Man connect for this 'Whip Appeal' album.
Innocent? and Stan Da Man for Black History Month released a series of tracks. They released a total of 28 tracks, one for each day of the month.
For this throw back Thursday we share this album. 'Whip Appeal' has many street tales for your consumption. Innocent? provides great stories that many who played in the streets can identify with. Stan Da Man, is who he is and provides the perfect backdrop with Innocent? to draw pictures with words.