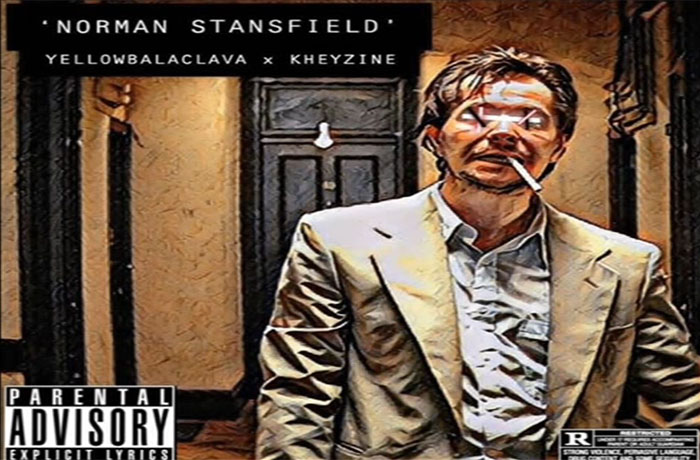 Kheyzine releases his 16 track album he calls 'Stansfield'.
We first learned of Kheyzine at the top of the year via a track he produced for the two man group iKING called 'The 10 Gauge Ballad'. Today Kheyzine releases a 16 track work of art titled 'Stansfield'.
The production on this album top-notch and lends to the artists who featured like: GeneralBackPain, Killy Shoot, Ca$ablanca, Lupus dei, Bonkar Jones and more. Listen to the album below.