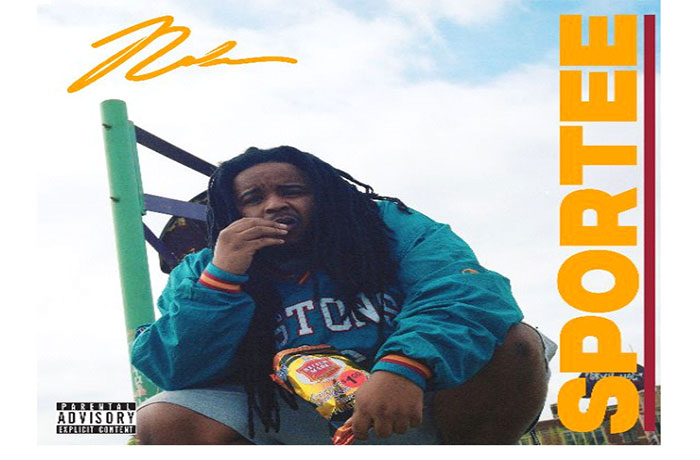 Nolan The Ninja releases his new album titled 'SPORTEE'.
Detroit's Nolan The Ninja releases his new album SPORTEE. In addition, Nolan went into his creative depths and channeled some old school Busta Rhymes style imagination for his debut video "Oranges." Be sure to cop the album and peep the video.

Let's just get it out the way: Nolan the Ninja can really really rap. We're talking about the ability to leave the mic in body bags like a long-lost tenth member of the Wu-Tang Clan and the gift to spit something so explosive that it makes you believe that he could've supplied an ideal third verse on Nas and AZ's "Life's a Bitch."
If we just boiled it down to supreme rapping virtuosity, the Detroit MC and producer's Mello Music debut album SPORTEE, would easily rank as one of this year's finest. But, a lot of young rappers love the 90s and can competently string syllables together. The assassin born Nolan Chapman does something that burrows much deeper.
He isn't merely awakening ancient spirits and infusing them with modern vitality, he's channeling those timeless intangibles that allow art to become a form of magic.