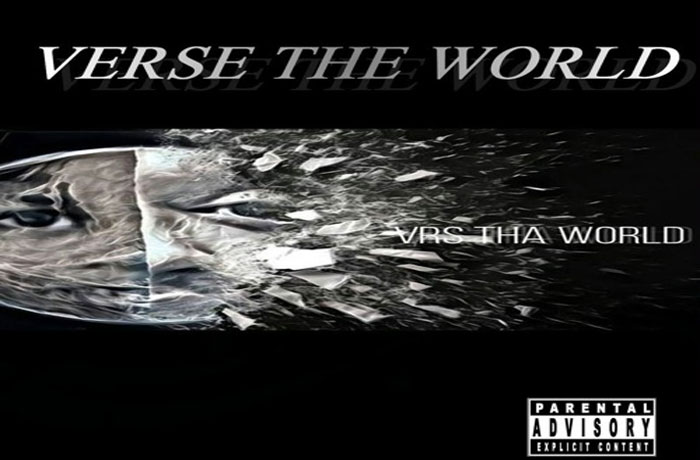 Vrs Tha World returns with his 'Verse The World' album.
Combining his inventive sound with a forward-thinking musicality, Vrs Tha World hits all the right notes with his latest release. "Verse The World" is a trap conscious motivational album which was partially written in a lonely prison cell by it's author Vrs Tha World, and partially written in the free world after being released from SC Department of Corrections in November of 2017.
It is a Double disc packed with 24 banging hits. This album was inspired by Vrs Tha World's all time favorite artist Tupac's Me Against the World & the "All Eyes On Me" double disc when he was released from prison. Vrs Tha World is definitely in a class of his own amongst today's typical commercial rappers.