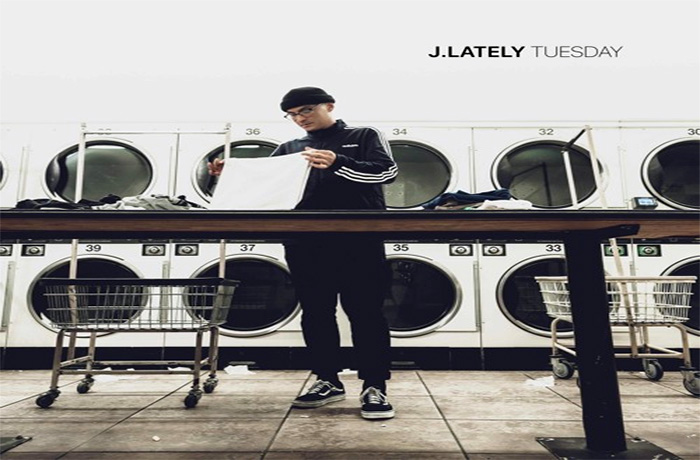 J.Lately releases his latest album in 'Tuesday'.
J.Lately is back with his new that was produced entirely by Space Cadet. The title 'Tuesday' comes from a line on one of his previous songs where he said "It could all change on a Tuesday."
It's based around the idea that Tuesday is such an overlooked day of the week, but you have just as much of a chance to make something amazing happen as you do any other day of the week. It's a metaphor for all the opportunities and blessings that we overlook on a daily basis, and a reminder to take advantage of them.
Listen to the new album from J.Lately below.