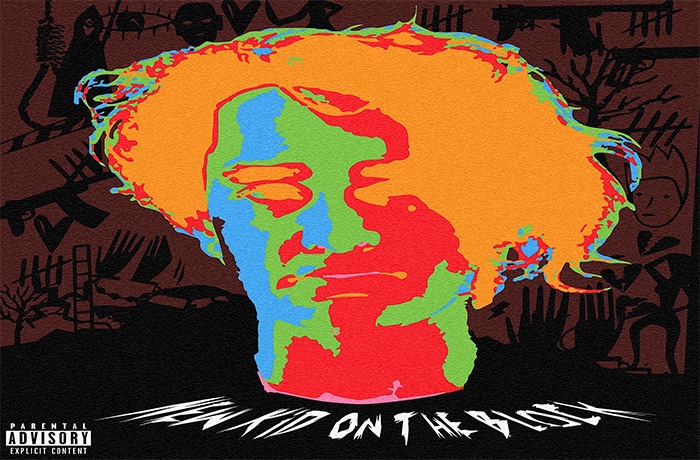 Lil X debuts on SpitFireHipHop with his new 'Kid On The Block' album.
16-year-old El Paso, TX native Lil X is looking to make a splash on the Hip-Hop scene and has already done so in grand fashion. Citing XXXtentacion, Lil Skies & Lil Pump as influences, Lil X unveiled his debut music video for "Bands All Done" which was featured on No Jumper and has earned over 228k views on YouTube. His follow-up video for "Galaxy" is set to surpass its predecessor with an astounding 163k views in only one week, both of which are his first and second musical releases ever. 
As Lil X's momentum continues to rise, the newcomer has opted to release his official debut album, appropriately titled New Kid on the Block. The 7 track project features contributions from producers Reazy Renegade (Rick Ross, Lil Wayne), Flair Fifth (Yo Gotti, Young Thug), S Dot Fire (A$AP Rocky, YFN Lucci), Dagan Duffey & iLL I.D. New Kid on the Block is currently available on all digital streaming providers including Spotify and Apple Music.
: