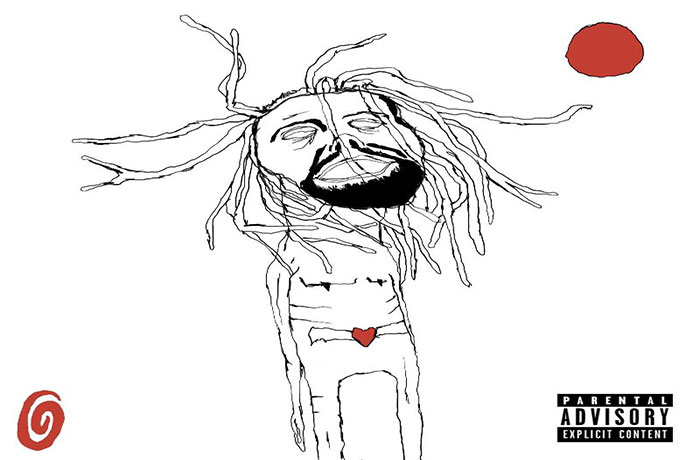 DillanPonders is back with his latest with this 'Knowhere' offering.
Enlightenment has become commodified. In our western world, as millions of numbed humans sit in drab offices staring at screens, wishing they had the courage to pack up and leave, groups of "entrepreneurs" and "motivational speakers" have popped up, claiming to have the secrets to happiness. They say that for just a few dollars, they can show you how to walk your own path.
DillanPonders knows better. Walking your own path is dark, there is no light to guide you. It's lonely. It's long. You have to face things that you wouldn't wish on your worst enemies. But if you keep walking far enough, you just might reach your version of enlightenment.
As he spits on the opening track, "KNOW I'M GOD": "Who knew that the walk of shame would lead a n*gga down to the fucking hall of fame?" This LP is the soundtrack of his journey through KNOWHERE, as Dillan is freed from the confines of societal preconceptions.
KNOWHERE has been a long time coming for DillanPonders. The journey has tested his will, leading him through violence, homelessness, and addiction. But the other side is worth it. And he's just beginning to explore what enlightenment can be.