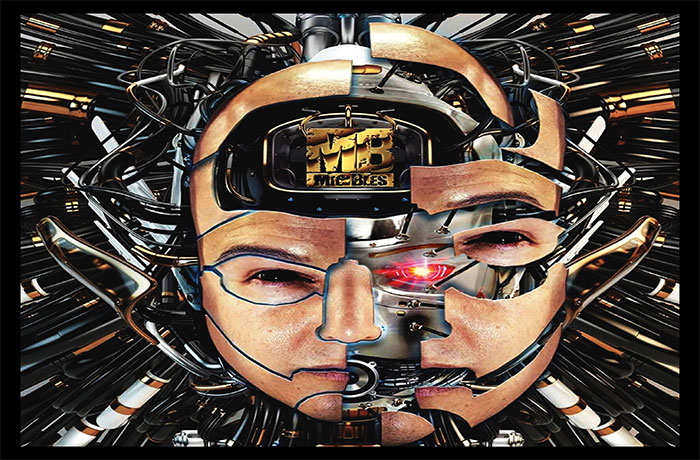 Mic Bles releases his new 'Immortal Auditory' album.
Oxnard, California MC Mic Bles garnered his recognition through the years as a hardcore lyricist for his variation in rhymes schemes with complex lyrics and his latest offering 'Immortal Auditory' is no exception.
The 13-track LP boasts production from emerging underground boom bap heavy hitters Science Green, Merge Beats and Agent Purple X among others. Backed by the turntable skills of DJ Romes (Lootpack) , DJ Mysterons, DJ Kitsos and Joey Funk the album is heavy on solid lyricism and wordplay over cinematic soundscapes.
Enlisting two of hip-hop's elite wordsmiths Chino XL, Planet Asia along with a few of the underground's best upcoming spitters for the record not much more is needed!
Known for not following trends and dropping authentic quality boom bap hip-hop Mic Bles delivers a no-frills lyrically dense underground masterpiece that plays like new vintage.