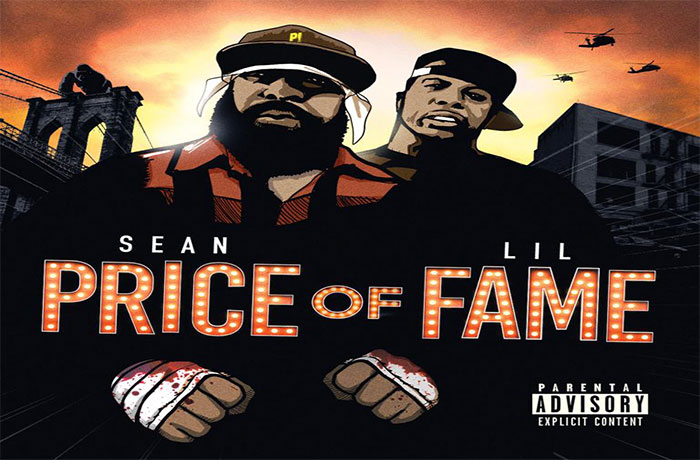 Sean Price and Lil Fame release their collaborative album titled 'Price of Fame'.
Today, Ruckdown/Duckdown Music released the new collaborative album from Sean Price and M.O.P.'s Lil Fame entitled 'Price Of Fame'. 
Price Of Fame is comprised of all unreleased verses from Sean and entirely produced and arranged by Lil Fame and features guest appearances from Smif N Wessun, Heltah Skeltah, M.O.P. Conway The Machine and Guilty Simpson.