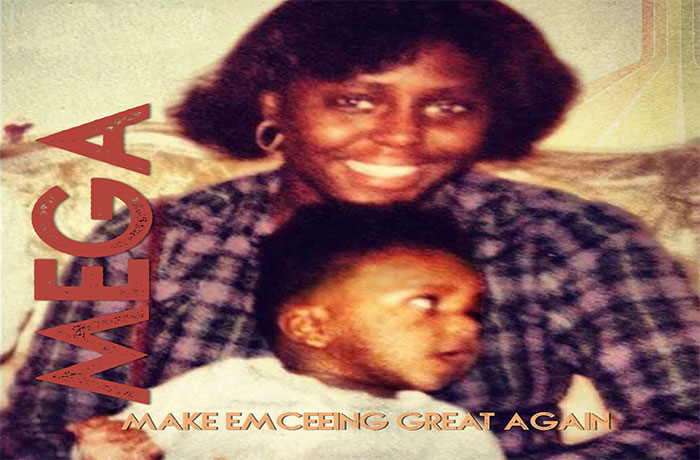 Dell-P releases new album 'MEGA' (Make Emceeing Great Again).
When you go against the grain or do something slightly differently than the norm, people look at you weird. Dell-P has kept everything that he has done close to the essence of Hip-Hop.
The Philadelphia starts the new year with a new album. At the onset of Hip-Hop, artists spoke about the troubles in the areas that they called home. They also gave us records that gave us the knowledge and encouraged us to do better.
This is exactly what we get from Dell-P whenever he releases something. You can expect to hear the same with this new album he calls MEGA (Make Emceeing Great Again).