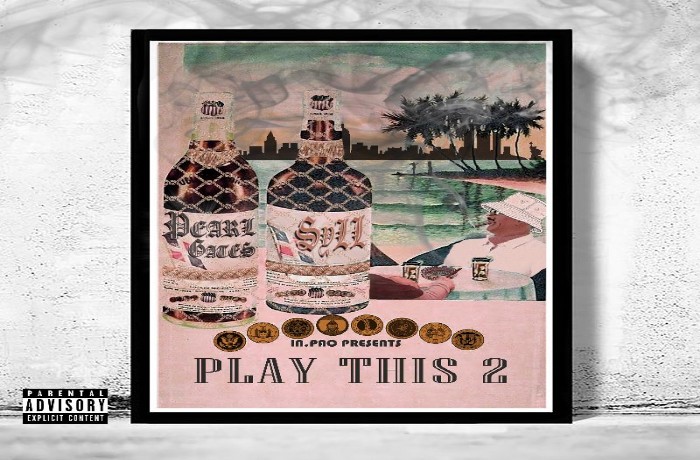 Pearl Gates & Syll drop off their new 'Play This 2' album.
"Play This 2" is the new album by New York emcees Pearl Gates & Syll. The album is a collective story of Gates & Syll's experiences and meant to take the listener on a journey with them.
To reflect this journey, the beats are wide ranging and should appeal to a progressive audience who enjoys a traditional Hip-Hop sound as well as blend of trap, inviting melodies and a chill vibe. Guest features by Blu, Nelson Dialect, Brbn and Dave Caesar.