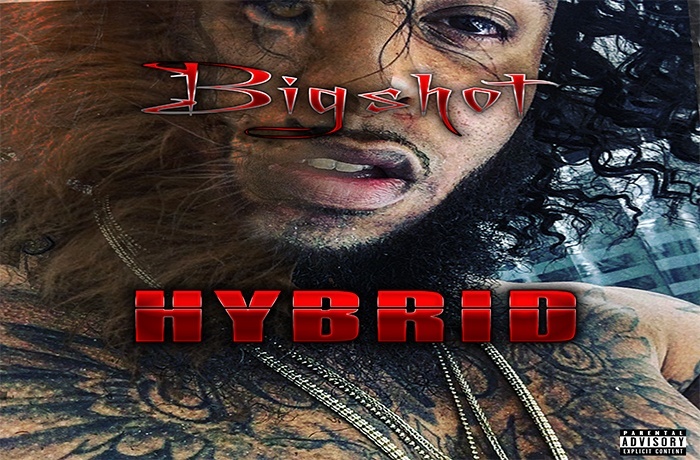 Bigshot drops off his new 'Hybrid' album for our listening pleasure.
Bigshot has just released new album 'Hybrid'. If a well rounded classic is what your looking for then look no further. This album covers all angles of hip-hop with joints like "Big Mood" produced by BIZ and "International" produced by Richpockets.
The guest collaborations on this album "makes it one of the best projects of 2020 and we leave none excluded" says Bigshot. Take a listen to the new album and let us know what you think in the comments below.