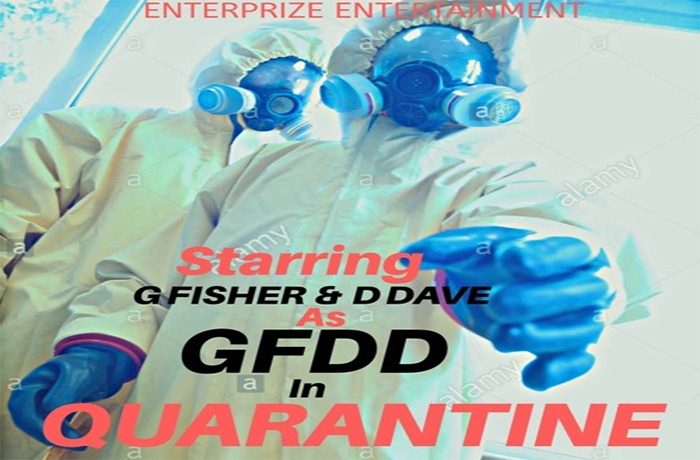 GFDD releases their new 'Quarantine' album.
GFDD returns with their new album they call 'Quarantine'. The COVID-19 has most of the world stuck in doors. This is something right out of a movie. GFDD which is comprised of G.Fisher and D Dave got the haters feeling sick with this one.
'Quarantine' consists of 11 tracks and if you are mad GFDD is getting money, this one will cause more sickness. Press play on the album below and leave a comment.