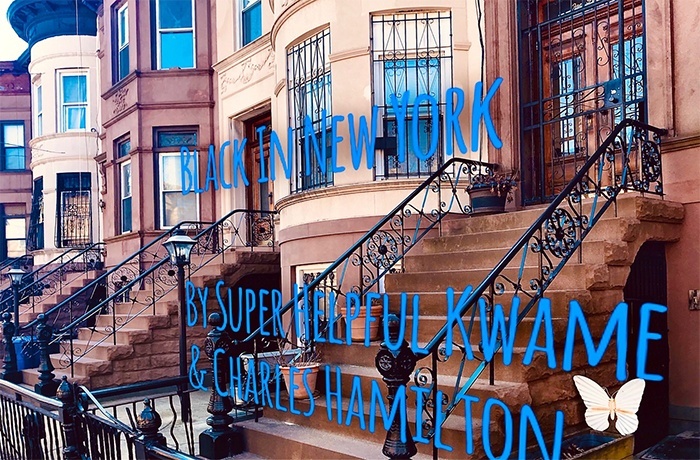 Super Helpful Kwame and Charles Hamilton release their new collaborative album titled 'Black In NY'.
"Black in NY" is a new joint album from Harlem's Charles Hamilton and Brooklyn's Super Helpful Kwame. Both artists have made there imprint on the NYC and intergalactic cultural scene over the years and teamed up to record the "Black in NY" album in just under 24 hours.
The production on this album is unlike anything that we have heard. It is really like something intergalactic. Take a listen below and leave a comment.