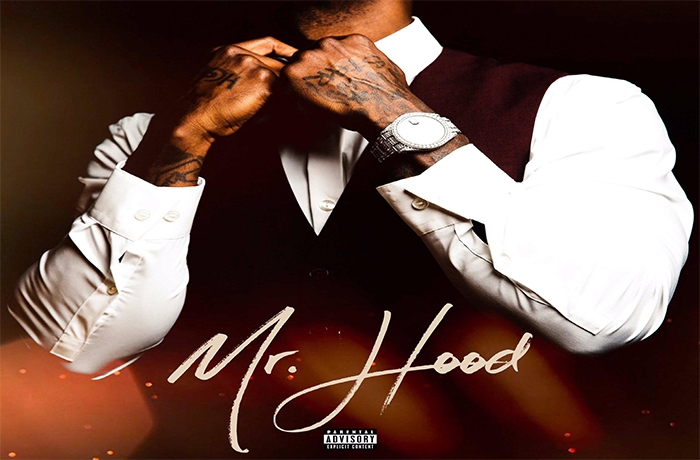 Ace Hood releases his 20th studio project titled "Mr. Hood".
Ace Hood releases his much anticipated project "Mr. Hood" today. This features the impact single "12 O'Clock" featuring Jacquees, which was debuted yesterday on Sway In The Morning (Sirius XM). Spanning 14-tracks in length, this is the 20th project in Ace's illustrious career spanning over a decade.
Ace said, "This project ["Mr. Hood"] is all about evolving as a man, father & artist revealing to the world a different side of me." And if you've listened to Ace since the beginning you would notice the sonic evolution of Ace. On the flip side "Mr. Hood" shows different sides of him that you may have not picked up on earlier projects.
Recently eloping to Shelah Marie, Ace shows a sexier side to his self on "12 O'Clock" featuring R&B sensation Jacquees. When speaking on "12 O'Clock", Ace said, "I wanted to create a different experience for the listener. This is a taste of what's to come." As we don't know how long this quarantine will last, Ace has been staying busy working out and meditating a lot in his Broward County home, as well as making full use of his in-home studio.