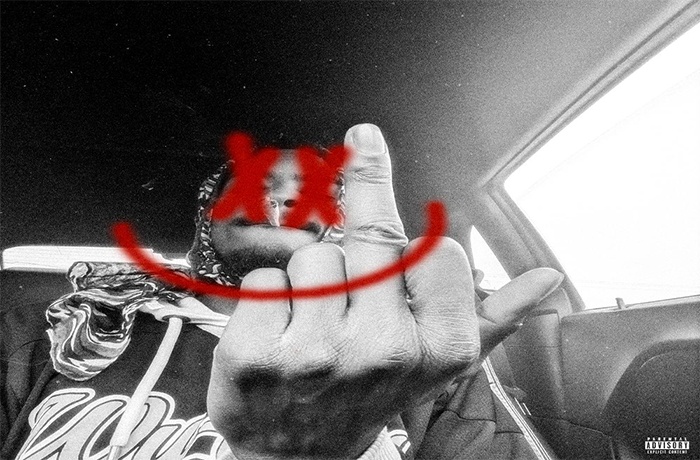 Chuuwee shares his new 'Babylon' album today.
Sacramento emcee Chuuwee's new album "Babylon" is available today via Below System Records. The 14-track album includes guest appearances by Hus Kingpin, Mark Battles, Trizz and Plus Money.
Most young rappers name the upper echelon of rap royalty such as Jay Z, 2Pac and Nas as influences, and while Chuuwee does acknowledges those artists as influences, he mainly names two major influences at the top of his list: east coast Hip-Hop duo Gang Starr and his mother.
Now at 29 years old, the Sacramento rhymesayer has worked with Large Professor, Del The Funky Homosapien, Lee Bannon, Riff Raff to mention a few. Chuuwee has a hefty discography behind him consisting of 25+ mixtapes and albums including his solo projects such as "Paradiso", "Purgator", "The Tip Of A Tab", "Nephilim" and 4 albums with Trizz. But Chuuwee isn't slowing down as he explains "I have a problem, I can't be regular, If I'm not doing music, I feel like aww man I'm slackin! I gotta make a tape!".