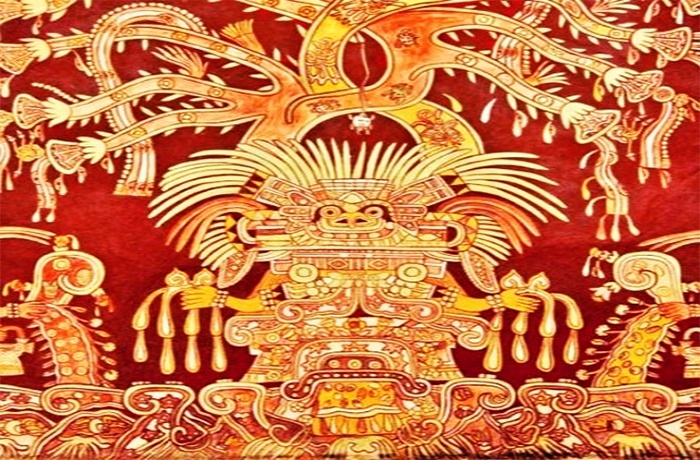 Fortified Mind debuts on SpitFireHipHop with his new 'The Noetic Quality' album.
Certain.Ones is a collective of producers and emcees that takes seriously Hip-Hop and all of its elements. Fortified Mind is a member of the aforementioned collective.
Fortified Mind has released his new 14 track album titled "The Noetic Quality." Press play on the album below and leave a comment.