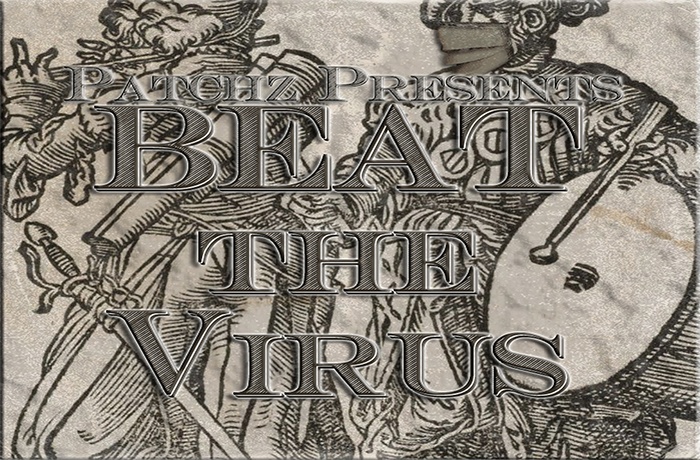 Patchz debuts on SpitFireHipHop with his 'Beat The Virus' instrumental album.
Patchz had an idea for an instrumental album and reached out to several different talented producers. He had no idea if any of them would respond to his request. Fortunately for him and us, he received a favorable response.
This project has special meaning as the proceeds from downloads will go to support the family of Fred The Godson. If you are unfamiliar with Fred, he was an incredible MC. The way he spit was truly one of a kind. Fred The Godson recently lost his life from complications due to COVID-19.
Press play on 'Beat The Virus' below and then go and download it. It is for a great cause.