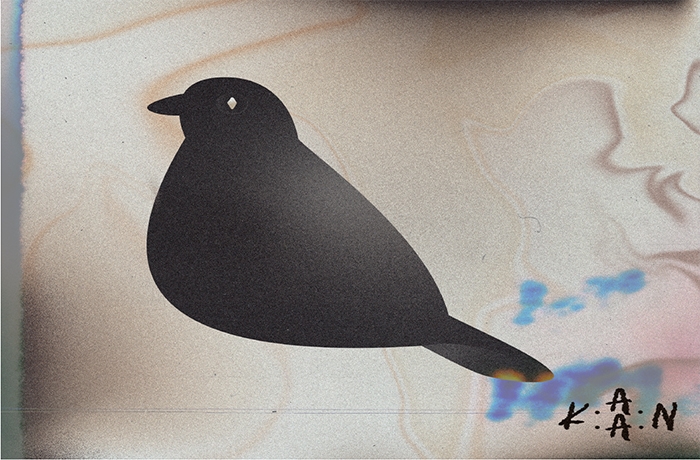 K.A.A.N releases new 'Blissful Awareness' album.
K.A.A.N's output is extraordinary. Since 2014, the indie Hip-Hop luminary has built a fervent cult following across 12 full-length albums, 13 EP's, and three mixtapes. The Maryland native rapper releases his 13th full-length album and third project of 2020, "Blissful Awareness."
Now available on all digital streaming platforms via UMUWWA, the album arrives on the heels of the release of K.A.A.N's Twenty Nine album and collaborative project with producer FloFilz Lost In Translation. With a vast majority of the production handled by Grammy-winning Aftermath producer Dem Jointz and Dee Ace, Blissful Awareness is an album about gaining self-knowledge.
"'Blissful Awareness' is about self realization. The entire album was written from the perspective of a person that had achieved the things that meant something to them in their youth but once these things were earned they didn't matter or hold the same value as they once did. The creative process was organic and free flowing. Throughout the process I learned a lot about the things I didn't want, and the importance of being self aware. This an album about understanding that accolades, money and social status are just perceived successes and not the real thing." – K.A.A.N