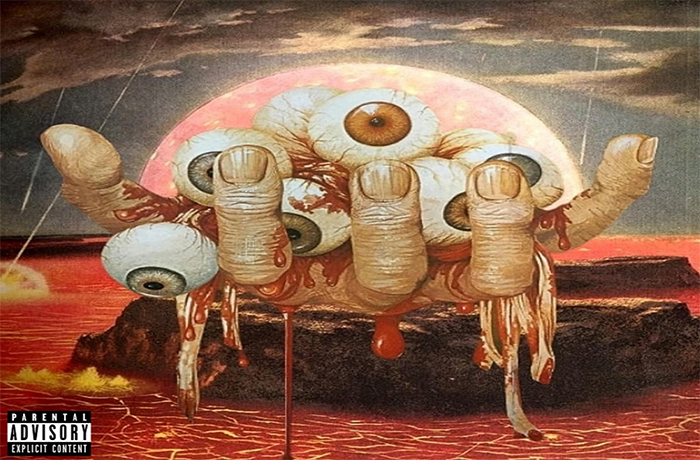 Mark 4ord releases this new album for all those who having trouble with chemicals. The new album is 'Opioids: Good Ending'.
Parts of the country have been using opioids for some time and appeared to be able to function without any trouble. Mark 4ord uses this as part of the title of his new album. Opioids are a class of drugs that include the illegal drug heroin, synthetic opioids such as fentanyl, and pain relievers available legally by prescription, such as oxycodone.
You must be careful when mixing chemicals as they may over take you without warning. 'Opioids: Good Ending' packs a punch like that mixture. Mark 4ord will quickly over take you with his rhymes. Before you know it you can't break away from his music. It is at that point that opioids will have a good ending.
Press place on 'Opioids: Good Ending' below and enjoy some really good Hip-Hop.