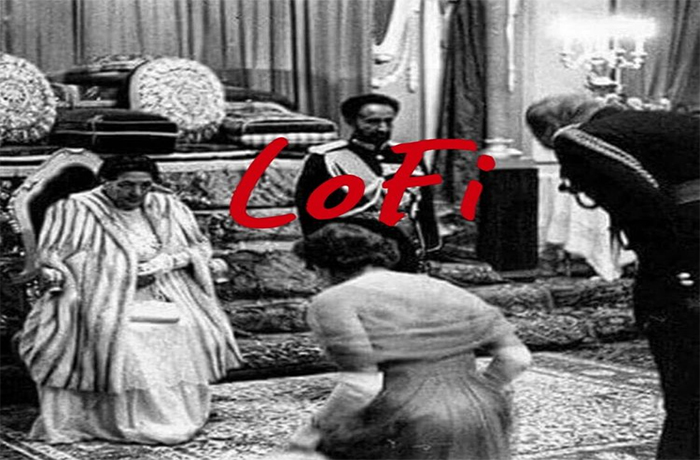 Super Helpful Kwame and DJ Wally Wonder release the new 'LoFi' album.
Brooklyn's own Super Helpful Kwame release this new album he calls 'LoFi'. The sound of the album is really smooth and will allow for you to hear what Super Helpful Kwame rhymes. Kwame is putting on for his city and touches on current events as well.
Super Helpful Kwame released this 'LoFi' with DJ Wally Wonder who produced the entire album. A note about this album, it was recorded in two days. Press play and let us know what you think in the comments below.