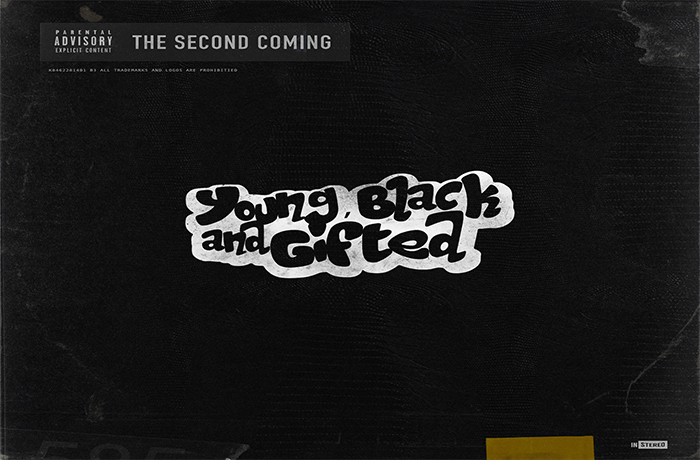 Young Black And Gifted release the new 'The Second Coming' album.
The wait is over, Young Black and Gifted (Azariah & Kidd Called Quest) just released their highly anticipated album "The Second Coming." Listen to the fourteen-track deep album produced by Kidd Called Quest except for one track by Jay The Gifted 1ne and rhymes provided by Azariah.
The album features the singles It's A Wrap, Warfare, Cutthroat Game and For The Glory. Press play on 'The Second Coming' below and let us know what you think.