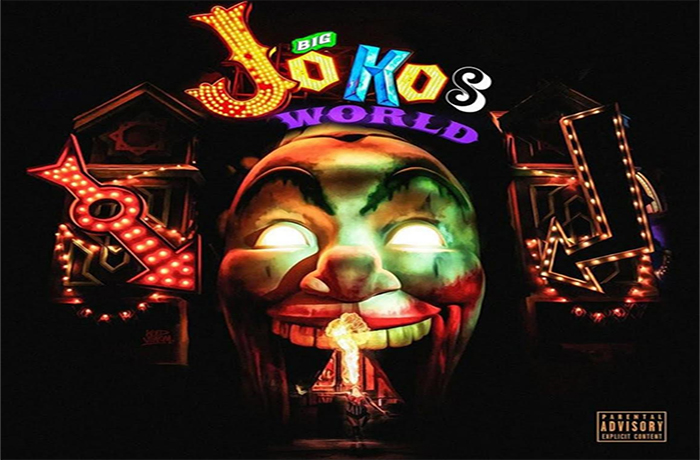 Big Joko debuts on SpitFireHipHop with his 'Big Joko's World' album.
Chicago-based recording artist Big Joko drops his anticipated debut album "Big Joko's World." The project is arguably, one of the most creative and innovative projects to come from Chicago this year.
Big Joko takes his listeners on a very vivid journey through the streets of Chicago as he tells his side of the story. Features include Dank4, Mane Meezy, and Qp. With a combined total of 13 songs, this project is already leaving listeners wanting more.