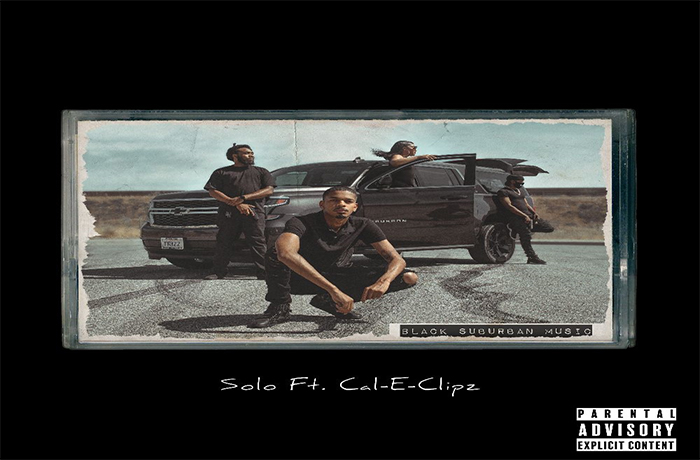 Trizz releases his new 'Black Suburban Music' album.
Trizz is one of our favorite artists in Hip-Hop today. We really like his overall talent, lyrics, delivery, and voice. What more can you ask from an artist? Trizz is back with his new 'Black Suburban Music' album
"It's been a over a year since my last solo album. This one feels different. Everything from the lyrics to the beats are the real deal. Even the skits are real life scenarios that I captured when people weren't aware so it's authentic. I'm just a black kid from the suburbs and this sh*t sounds like you're riding around in a black suburban… hence "Black Suburban Music", Inland Empire/Los Angeles rapper Trizz has to say about his new album.
Guest features on the album are from Brotha Lynch Hung, Kokane, X-Raided, Knoc-turn'al, Cal-E-Clipz and Roc$tedy. Production is done by Phat Beatz, Stone's Neighbor, City Boy, Audio King, BUNX, Aye Brook, JayMack and Yung Huss.