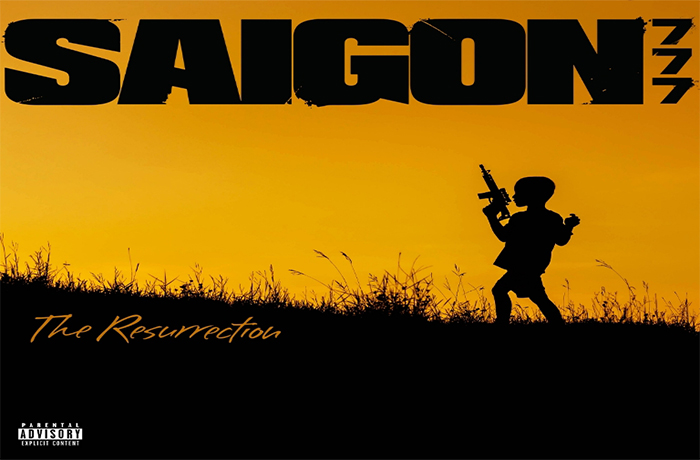 Saigon releases his new album, "777: The Resurrection."
Saigon is back with his new album. The seven track project includes features from Kool G Rap, Milan Amor, Krizz Kaliko, Marsha Ambrosius, and Clemm Rishad. The project takes aim at artists who continue to copy the current trends such as following the steps of 6ix9ine.
On "Spooky" Saigon gives us a description of what is going on in Hip-Hop. The game is saturated with artists who left street life to become an artist to fill our ears with how gangster they are; meanwhile they have been shot a bunch a times. Press play on the album below.