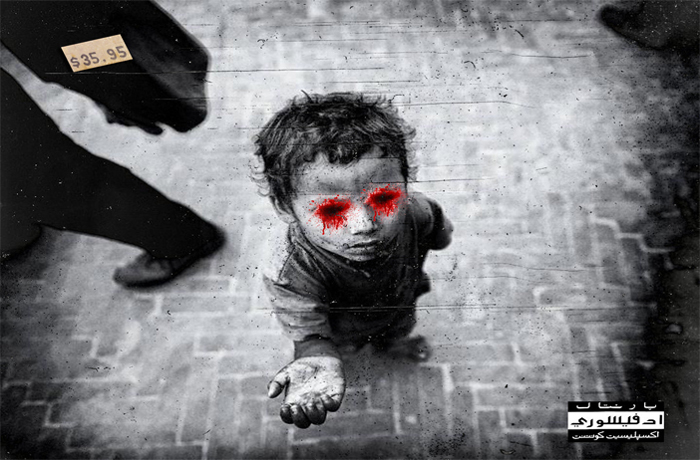 Supreme Cerebral is passing out "Loose Change" on new album.
Supreme Cerebral is back once again with a brand new album entitled "Loose Change." Supreme dropped his Soul Trained album earlier this year in March right before the pandemic with frequent collaborator D.Mar. After 5 months he has returned with what he describes as a compilation/Mixtape more than album with Loose Change.
A 14 song album with multiple remixes of unreleased songs as well as previously released singles and a small batch of brand new songs. Hence the title Loose Change. Production is carried mostly by D.Mar and Rob Dinero, sprinkled with production by Body Bag Ben, Clypto, Rob Viktum, FITH, Vinyl Villain & Tru Mentillz. Though this is a mix of songs it is very, very well put together.