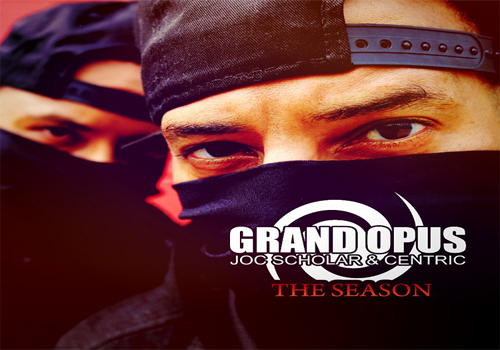 Grand Opus returns with their new album, "The Season."
On the surface 2020 might feel like end times to most people but what seems like random chaos is giving birth to purposeful order, nature is always shifting to create balance and like the seasons everything is in motion.
"The Season" is the 3rd studio album by West coast duo Grand Opus, Fresno MC Joc Scholar and Oakland producer, Centric. Expect to see the lead video-single and retail release on October 9.