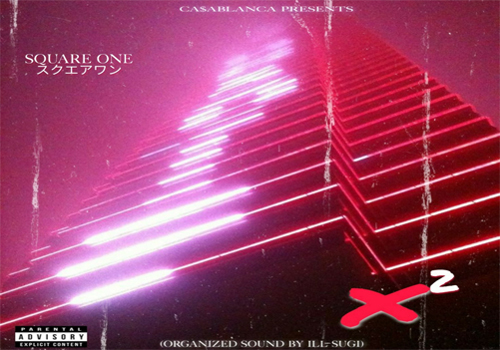 Ca$ablanca continues giving Hip-Hop something to hold it over until this pandemic is over. He returns with this new album, "X2 (Square One)."
Ca$ablanca shares with us his new album, "X2 (Square One)." He has been active over the past several years with making his mark on Hip-Hop. Ca$a has a style of his own that allows you to know it is him, no matter who he shares the track with.
Today, he and producer Ill-Sugi give us a very soulful album. In my younger years, jazz was something that I heard a lot in the house and some of the production on this album takes me back to that time. Add that fact that Ca$a delivers rhymes with substance that we have you believe in Hip-Hop artists again.