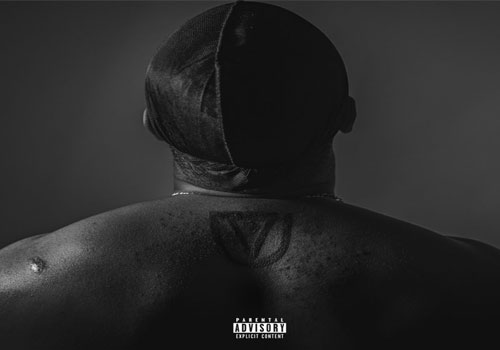 Dev McCray makes his debut on SpitFireHipHop with his debut album "The Renegade."
Today, rising upstate New York artist Dev McCray releases his debut album 'The Renegade.' The album is full of personal stories and life lessons told vividly through Dev's raps. Songs like "Peace Be Still" and "Exits (Lord Save Me)" draw on events from Dev's life putting listeners back into that time.

In the powerful new video for his single "Peace Be Still." Dev prides himself on black excellence and uplifting black voices and the song shines a light on police brutality, black on black crime, and the ongoing struggles of being a black man in America.

Reflecting on the video, Dev states, "Police are killing us like it's nothing and we're killing our own. It's senseless violence and it needs to stop. We need to stop".

Dev was recently profiled by the Times Union providing an overview of 'The Renegade' and revealing interesting facts like he had actually started recording the album in 2014.