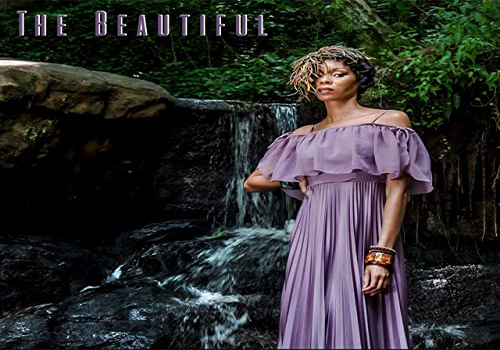 Divine Suns is back with "The Beautiful" album.
Well respected Hip-Hop group Divine Suns just released their new album "The Beautiful". Staying true to themselves and never going against their style to please others, the group is praised heavily in the underground rap scene and more.
In an era of music where artists compromise their artistic integrity for commercial success, that's not even a thought with Divine Suns who stays loyal to their core. Here is the new release "The Beautiful" out now for you to enjoy. Check it out below.