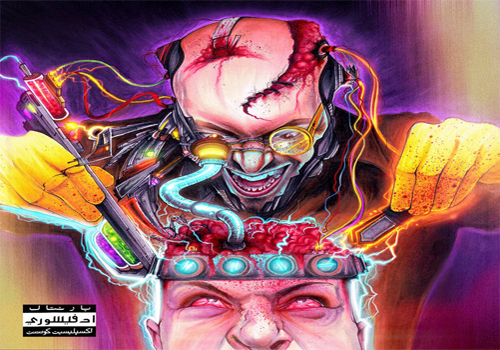 Supreme Cerebral is back with his new "Ultimate Mind" album.
Supreme Cerebral is back again for the 3rd time this year following his March release of "Soul Trained" and the August release of "Loose Change."
Supreme has been stated as saying this is his favorite album to date & his biggest accomplishment in his music career thus far. This album has 13 songs with one bonus track on both the digital and CD versions.
Supreme enlist some heavyweights to assist him on this one such as Jay Royale, Ill Conscious, Ralphiie Reese, Waterr, Born Unique, Daniel Son & much more.
With production from the likes of D.Mar, Slum Lord, Architech, Slide Beats and more. He also got DJ Grazzhoppa and DJ TMB to lace all the cuts for multiple songs. All and all this album is very, very well thought out and put together. From the cinematic start to the uptempo finish this album gives off the vibes of an instant classic.