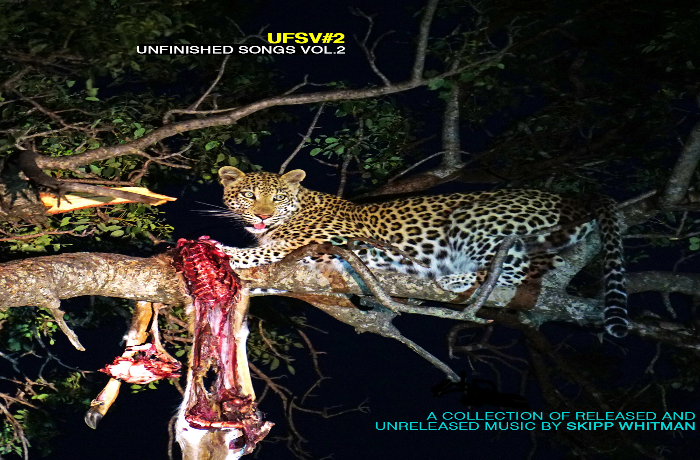 Skip Whitman drops off his new mixtape, 'UFSV#2'.
Skip Whitman is back with a new mixtape today. This is the second installment of what will be a series of releases by Skipp consisting of freestyles, single verses, half songs and other ideas.
The production on UFSV#2 is original, relying heavily on 'breaks.' Skip is talented artist and should break through soon.