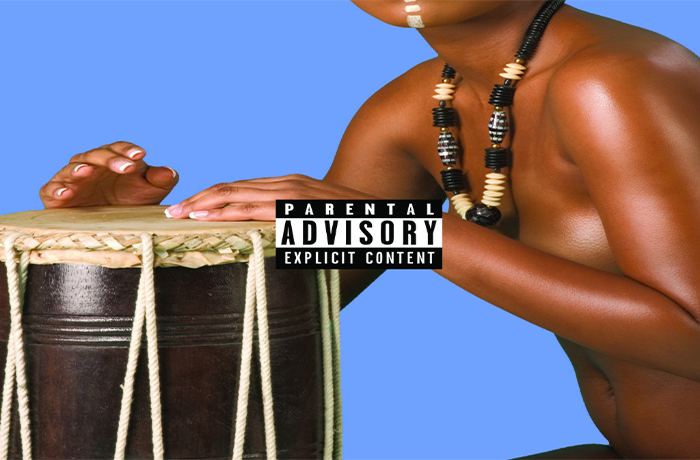 POP Buchanan returns with his new album titled "Ancestral Drums."
Brooklyn artist POP Buchanan, resurfaces with a new 14 track compilation entitled "Ancestral Drums." POP takes us back to his roots with classic Boom Bap, soulful production, and an exciting theme surrounding Ancestry, Love, God, and Legacy. POP addresses his 5'½ years of sobriety, and becoming Vegan.
With tracks like "LIL PUNK," POP apologizes for his past, and anyone he may have hurt. With a special line up of Producers from Kendall Miles, Illegal Spiegel, Jon Kandy, Kenneth English, Scott Freebase, Jesse James, and Michael Machado, Ancestral Drums is another classic, and a breath of fresh air for hardcore Hip Hop heads.