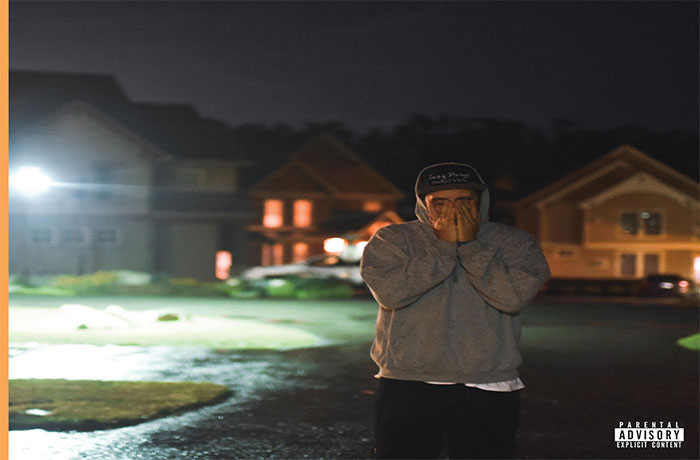 Izzy Strange returns with his new 'Izzy Duz It' mixtape.
Pennsylvanian emcee Izzy Strange proudly presents his 11 track mixtape effort, "Izzy Duz It". The title serves as a double entendre, inspired by Eazy E's explicit debut project and showcasing Izzy's ability to create multifaceted music that spreads over a multitude of genres.
Features on "Izzy Duz It" include Blu, Mick Jenkins, Tedy Andreas, Nacho Picasso and Sara Fox. All songs are original compositions. This will be his final project while he continues to complete his third full length album, "The Die Is Cast".