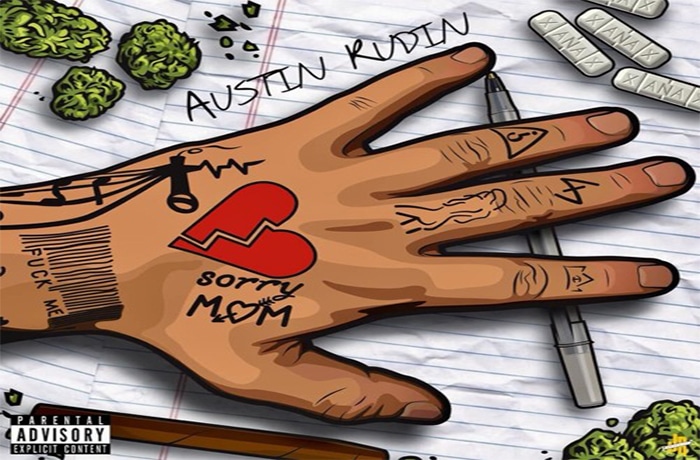 Austin Rudin debuts on SpitFireHipHop with his new 'Sorry Mom' mixtape.
Ann Arbor, Michigan has a new act on the way and he's now starting to build a cult following in the Midwest especially in his home state of Michigan.
With fan favorites such as "$$$" which has a video coming soon along with "Side Effects" and "Down to Ride" and "S.I.H.F.", Austin Rudin is on his grind and making you know his name by all cost. Check out the new mixtape released by Austin Rudin "Sorry Mom".