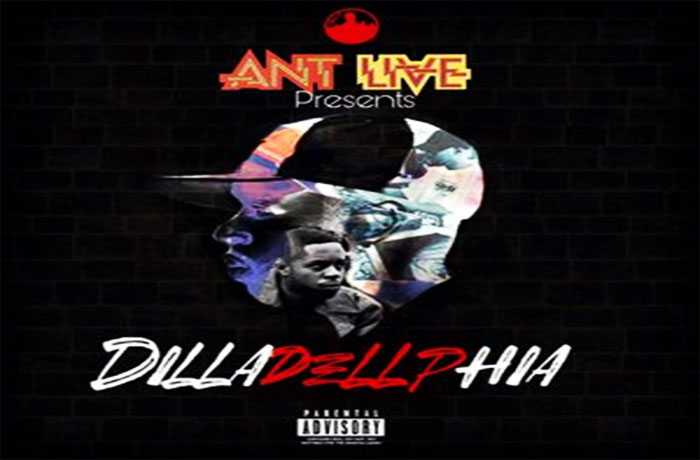 DJ Ant Live and Dell-P release the new mixtape 'DillaDellPhia'.
DJ Ant Live and Dell-P connect for this new mixtape. The mixtape is an ode to J Dilla who many consider one of the best producers who have ever lived.
J Dilla's birthday was February 7, the same date this mixtape was released by Dell-P. Dell-P is continues to release quality music and this mixtape is nothing different. Press play on 'DillaDellPhia' below and enjoy.